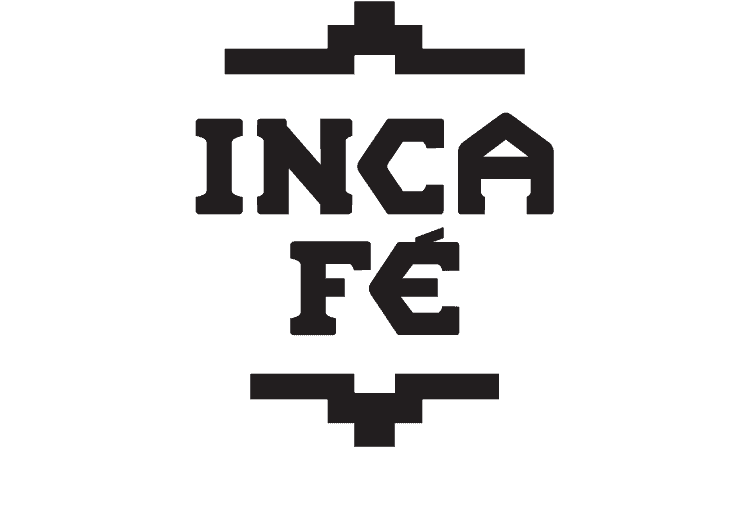 Country of Origin: New Zealand
Year Established: 2007
Products: Organic coffee
Hand-picked, perfectly crafted and multi-award winning.
IncaFé was established by Carmen Castro and Joop Verbeek in 2007. It is raved as one of New Zealand's most successful coffee roastery thanks to the owners' passion for coffee, organics and sustainability.
Founded on the belief that organically grown products produce a superior taste, IncaFé coffees are all certified organic, Fair trade and shade-grown at high altitudes.
IncaFé takes great pride in personally sourcing beans from carefully selected growers from around the world, who understand that natural environments, complementary plantings and non-chemical treatments create rich, healthy soils essential for growing bountiful, full-tasting coffee crops, the benefits of which are transferred into every bean that is roasted.
IncaFé holds true to the notion that for nature to work best we should respect the soil, its water and all that lives in it; for the land to produce best we should respect the hands that care for it. That is why IncaFé supports farmers, visits their operations, assists with production methods, and through collective efforts to realise a sustainable business partnership from bush to cup.
On top of that, IncaFé's support to growers extended to advising on and assisting with infrastructure and business efficiencies, educating them about current market trends, cupping the picked harvest alongside them and generally cementing a very strong partnership.
For the growers, it means financial stability and a committed buyer; for IncaFé, it means it gets the pick of the crop by buying in advance of harvest; for end consumers, it means that you receive a quality cup of coffee and a clear conscience, knowing that with each sip you are helping to maintain a special growing ecology, and a thriving and sustainable business for the cultures that grow and harvest the beans.
IncaFé is especially proud to be able to sponsor a school in the famous coffee growing region of Villa Rica in Peru. Keeping education close to the plantations has multiple benefits for the community. The families are able to stay together as they do not need to look for work near other schools or have their children stay elsewhere to be educated. It also means that the children have an alternative to staying with their mothers whilst they work in the coffee plantations. A bonus is the opportunity for the children to learn the principles of organic farming at a young age, providing not only basic food cultivation skills but also continuing the country's ability to be leaders in the growth of organic coffee farming.