All food grows from a seed. We ensure the quality of our products right from the beginning— The good seeds.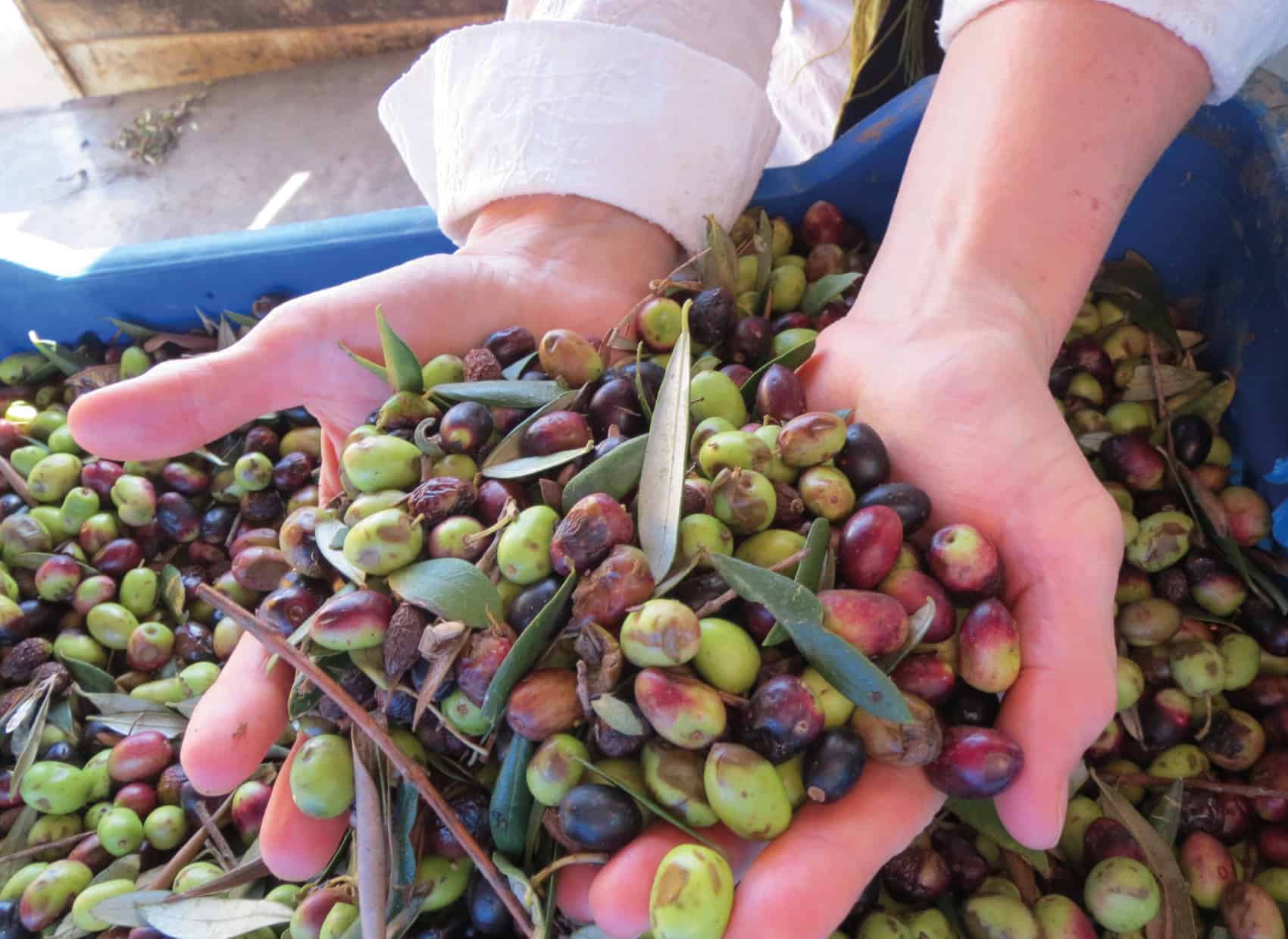 Émile Noël Olive Oil is produced from finest grade of organic olives from vTunisia. The traditional Tunisian olive cultivation has been passed down from generation to generation for thousands of years since Roman times. The perfect blending of time-honoured traditional cultivation method and unique growing conditions in Tunisia produces olives with exceptionally exquisite aroma and flavour.
Extra virgin, first grade, with not more than 1% acidity. Émile Noël Olive Oil is regarded as the finest and fruitiest oil.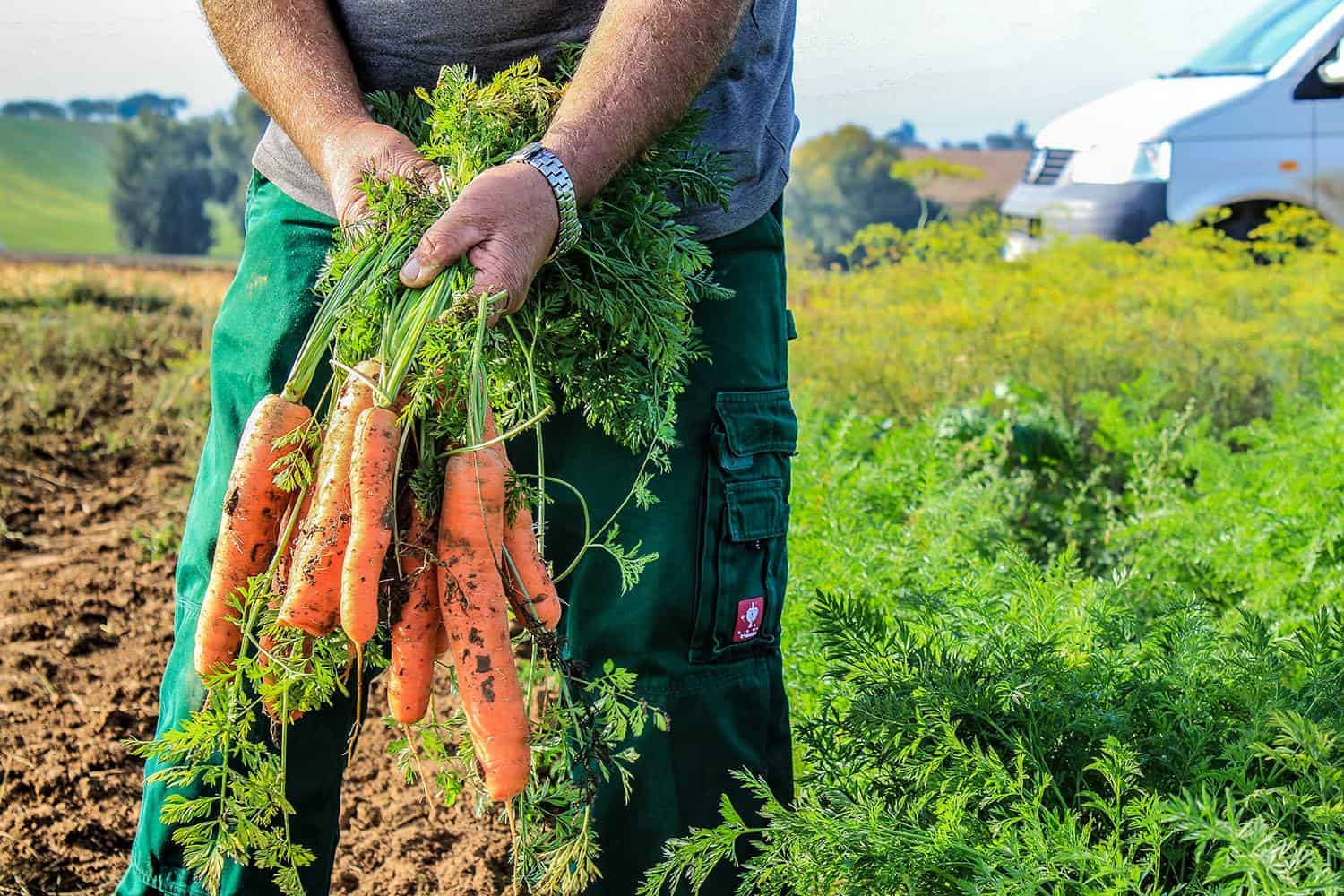 why not?® Carrot Juice is direct pressed from biodynamically grown special heirloom carrots, Rodelika and Rothild, which are selected for their exceptional sweetness and aroma. The juice is field-fresh as they are pressed and bottled upon harvest for optimum freshness from farm to your glass.
Enjoy the real taste of our heirloom quality, unlike any that you have ever tasted. Yes. The seeds make a difference.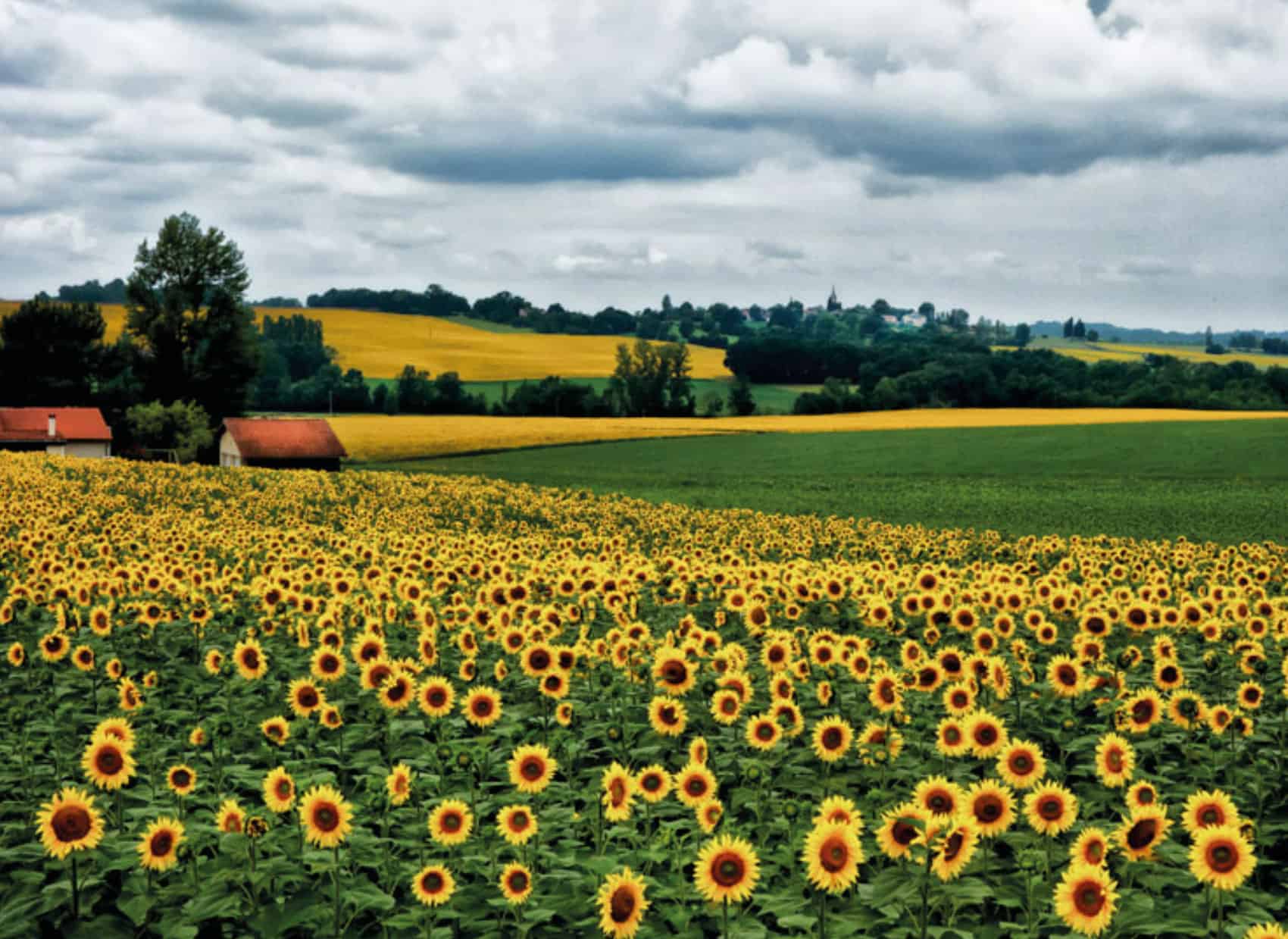 Émile Noël Organic Virgin Sunflower Oil is pressed from premium quality sunflower seeds. Grown locally in France and certified fair trade.
The seeds are organically grown in the beautiful Rhone Valley of France, located within 150km from the oil mill. The seed variety (Helianthus annuus) belongs to the Asteraceae family and the
Helianthus genus. Native to North America, it is now cultivated in countries such as Russia, Argentina, France, Italy, India and China. Émile Noël sunflower seeds are proudly from France.
This oil provides delightful nutty flavour. Excellent for oil pulling, as massage oil and also perfect dressing for salad and on any of your favourite dishes.
Émile Noël is the first company in France to produce organic virgin sunflower oil.