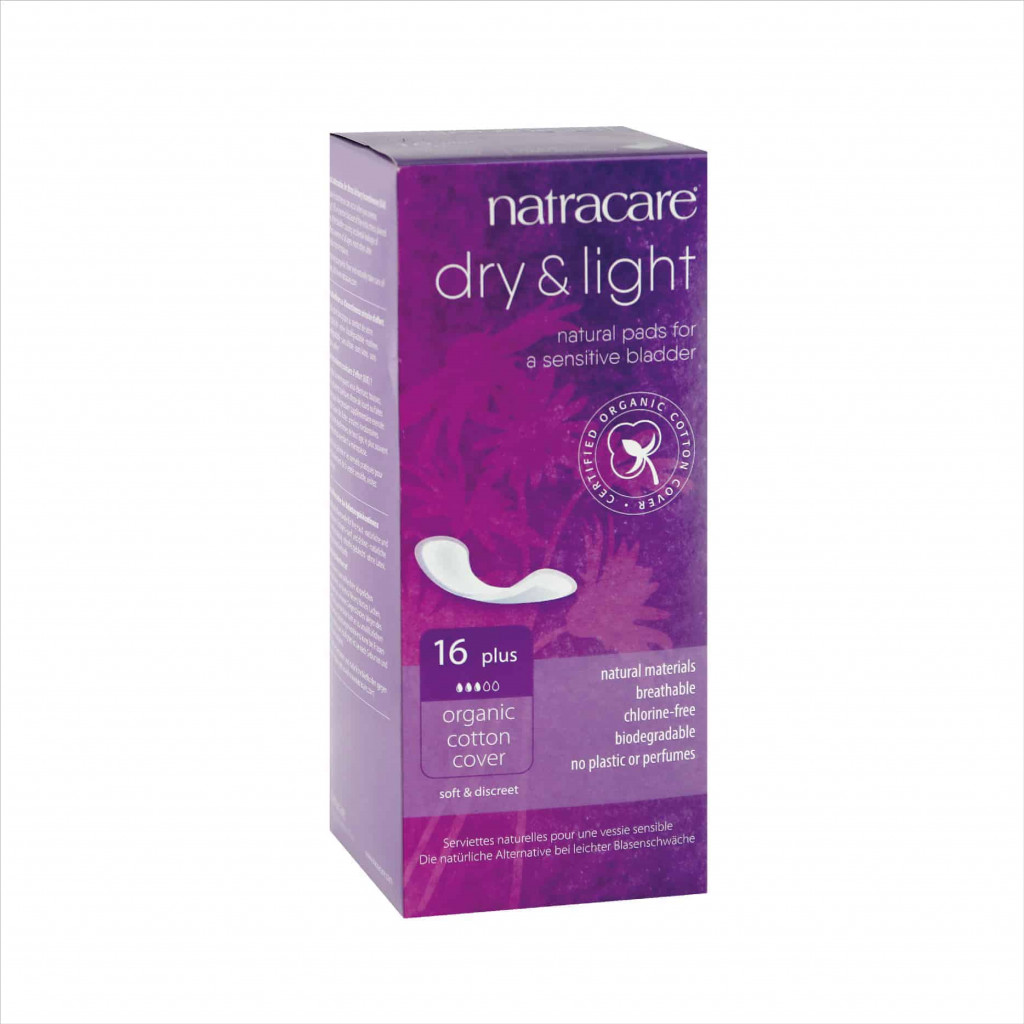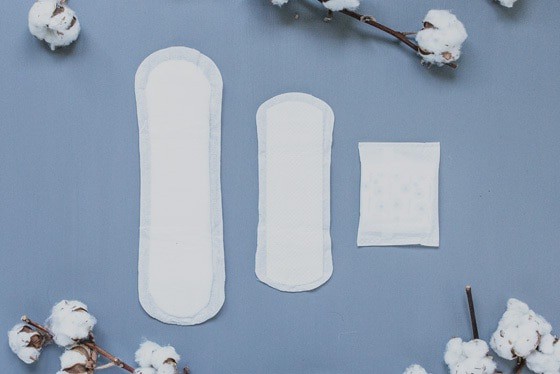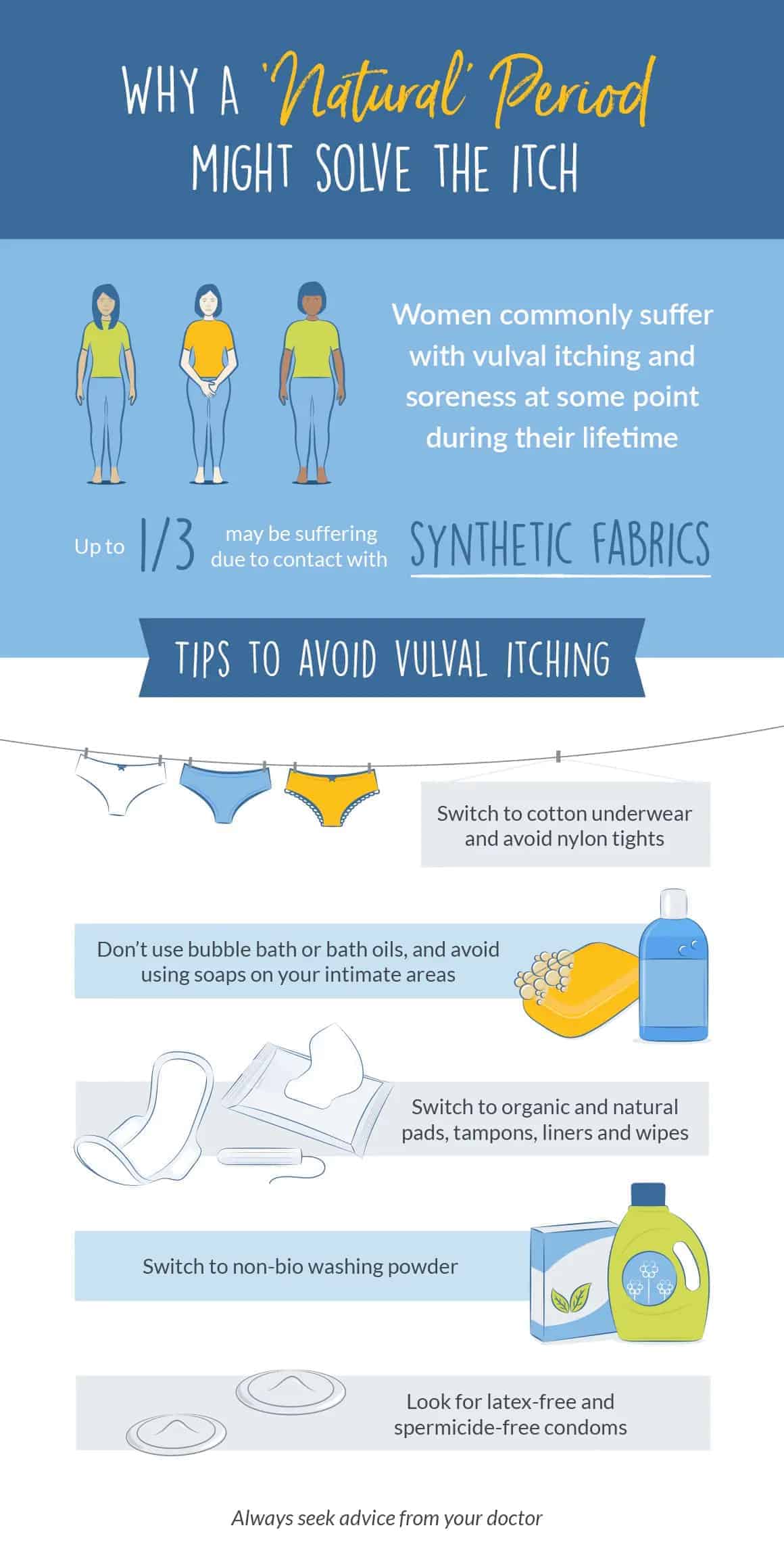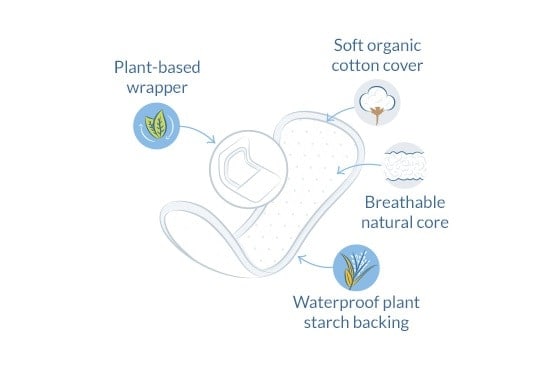 In stock
Natracare Natural Dry & Light Incontinence Pads Plus, 16pcs
RM38.00
Dry & Light Slim Incontinence Pads
Natural and absorbent pads for light urinary incontinence
Natracare Dry & Light pads are the first of their kind. They are absorbent and comfortable, without the usual plastics and perfumes that you find in most incontinence products.
Plastic free
Unscented pads
No dyes or latex
No super absorbent polyacrylates
Totally Chlorine Free
Biodegradable & compostable
GMO free ingredients
Made for sensitive skin
Description

Additional information
Unscented incontinence products for sensitive skin
Discover Natracare Dry & Light incontinence pads made from natural materials for sensitive skin. For light urinary incontinence and bladder weakness.
Incontinence products are used every day, so if you have an overactive bladder and sensitivity, it's time to go plastic free. The average incontinence pad contains super-absorbents, dyes, and perfume – all of which can irritate intimate skin.
Product Highlight
Feel secured, stay comfort and gentle to the environment…Natracare gives you all!
Quality
Made from certified organic cotton and totally chlorine free plant cellulose. 100% plastic free.
Country of Origin
United Kingdom