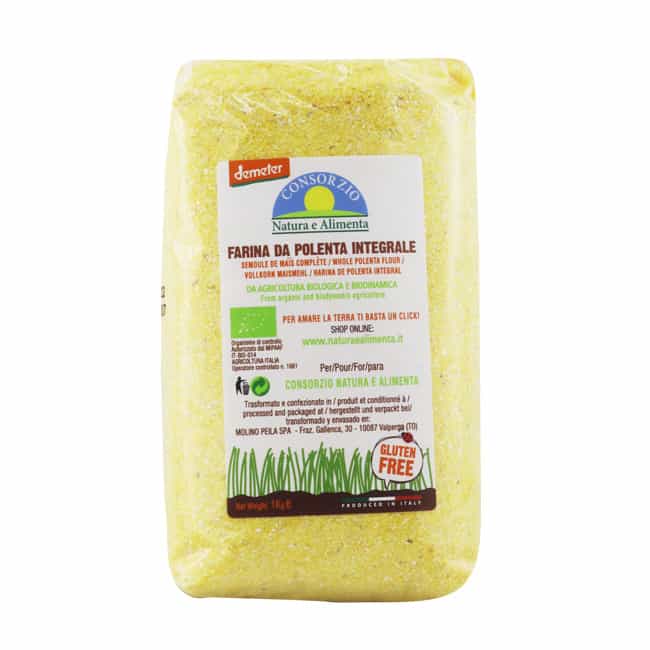 13 in stock
Natura e Alimenta Organic Biodynamic Whole Polenta, 1kg
RM22.90
Wholly Traditional
Natura E Alimenta's wholegrain polenta is milled as in the past, with whole grains including brans and germs left intact, retaining most of the nutrients including vitamins, minerals.
Whole Polenta gives a more rustic corn taste and beautiful yellow wholegrain colour to the dish. Freshly cooked polenta is soft and creamy, providing a flexible neutral base for any recipes!
*Naturally short shelf life
Description

Additional information
What is polenta?
Polenta is a dish of boiled cornmeal that originates from Northern Italy. Its soft and creamy texture makes it great for a variety of dishes and recipes.
Biodynamically grown for two decades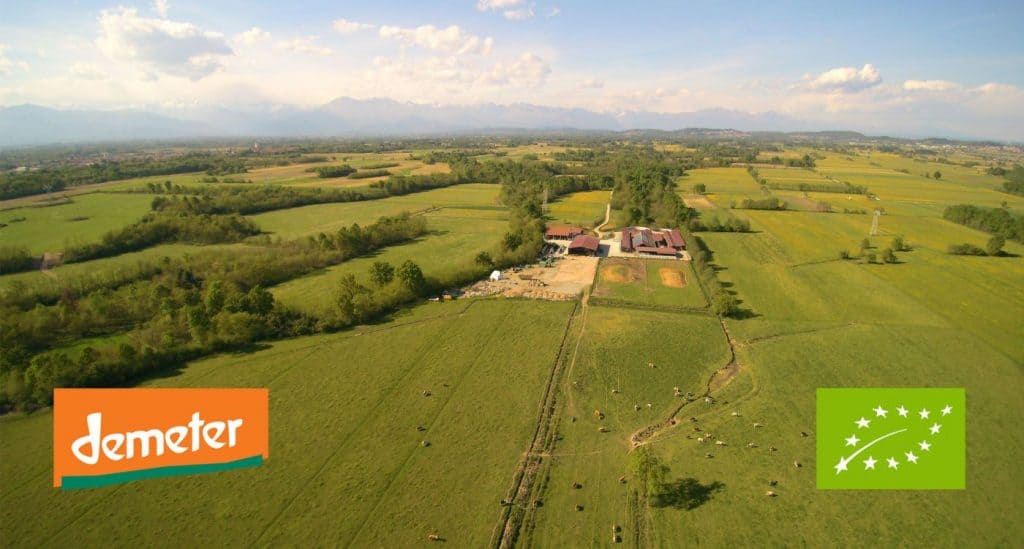 Natura e Alimenta's polenta corn is grown by a family-owned company who have converted to biodynamic for more than 20 years.
Their farm is located in the Italian Canavese, an area crossed by several rivers that originate from the protected Gran Paradiso National Park.
Traditionally Made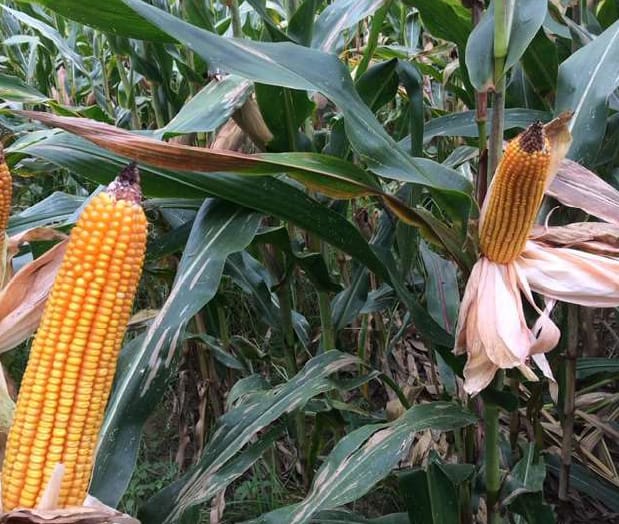 Harvested corns are transformed into cornmeal in a historic mill located right next to the farm. As a bonus, freshness is preserved too!
Produced at a Gluten Free Plant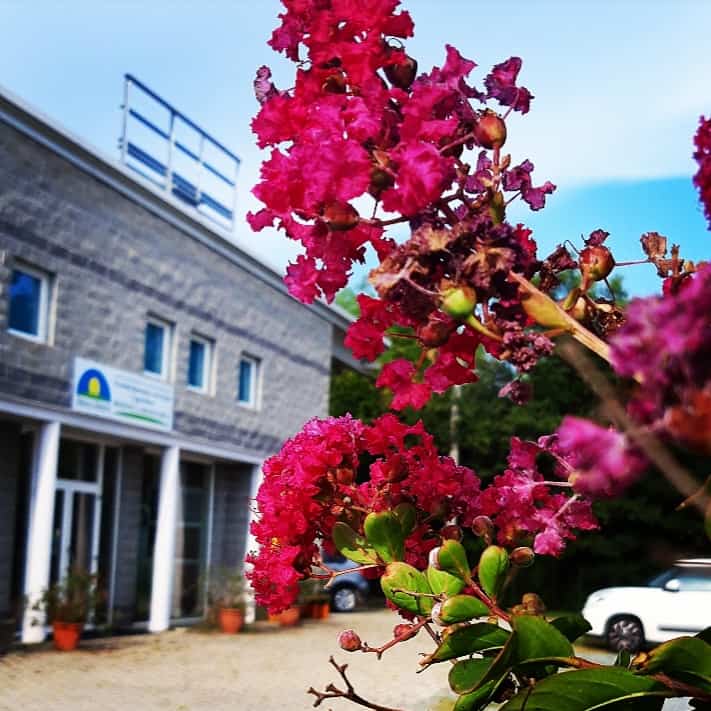 Natura e Alimenta's polenta is produced at a gluten-free plant which undergoes periodical strict checks and chemical testing-all the way from raw material to finished product.
Less Waste, Green Production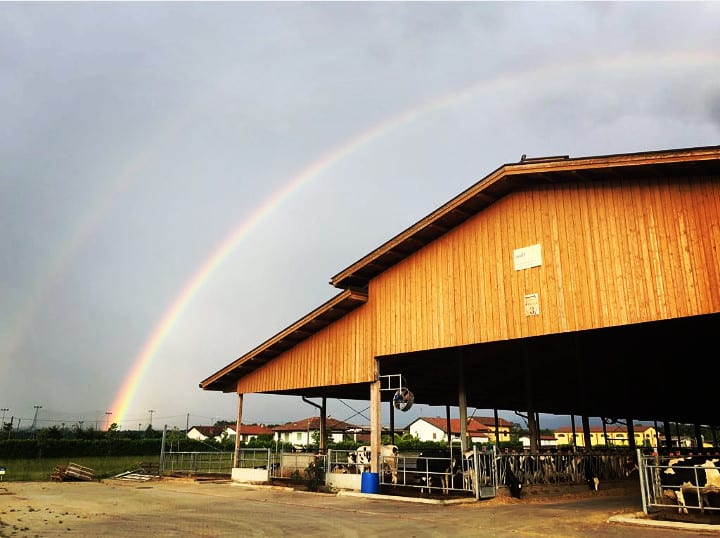 The Nature e Alimenta Consortium supports waste reduction efforts through recycling waste products. They also use clean renewable energy sources, with all of its electricity certified as renewable from sources such as wind, water, sun and geothermal heat.
Quality & Safety Certified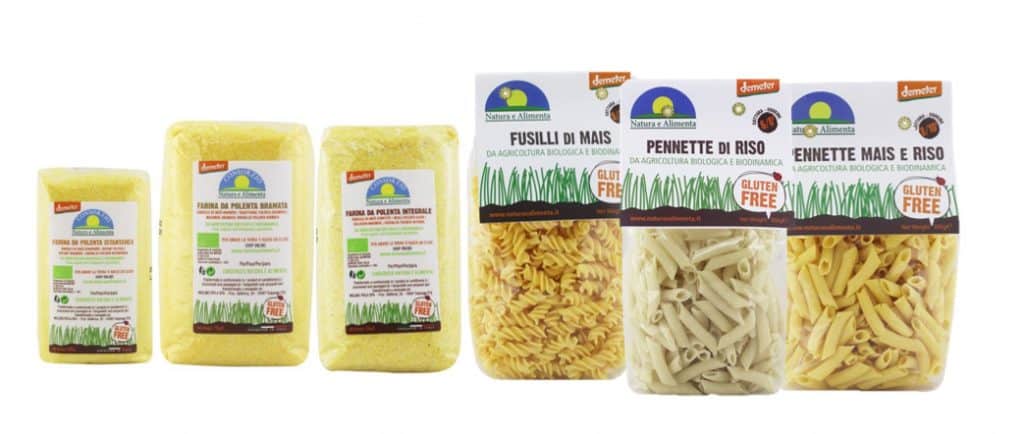 In addition to organic and Demeter certification, Natura e Alimenta products are certified Kosher, Biosuisse, IFS and more, promising premium quality and safety.
Qualities
Certified organic (EU) & Biodynamic (Demeter)
Non-GMO seeds
No preservatives, colouring or flavouring
Gluten-free
Vegetarian / Vegan friendly
Allergen-free
| | |
| --- | --- |
| Weight | 1.1 kg |
| Ingredients | Corn flour* *Ingredients from certified organic & biodynamic farming |
| How to Use | Use 1 cup polenta: 4 cups liquid/broth, cook for 30 – 40 minutes. Jazz up with your favourite herbs, spices, sautéed vegetables. Once cooled, firmed polenta can be used for grilling, baking, frying. |
| Storage | Store in cool, dry place. Keep in airtight container once open in cool dry place, away from light. |