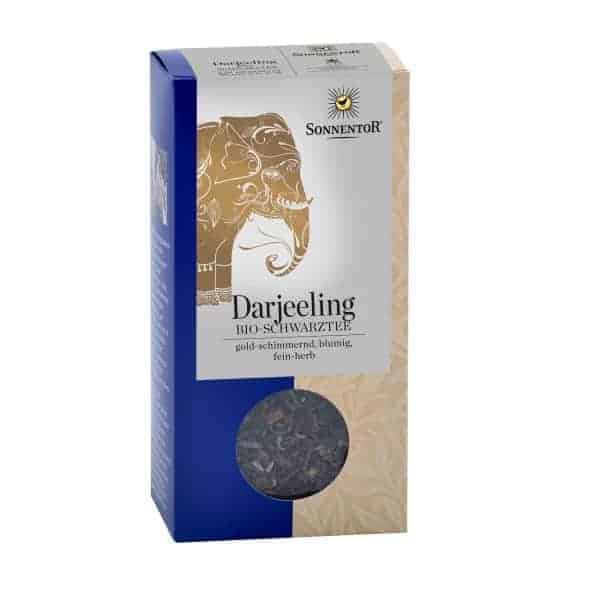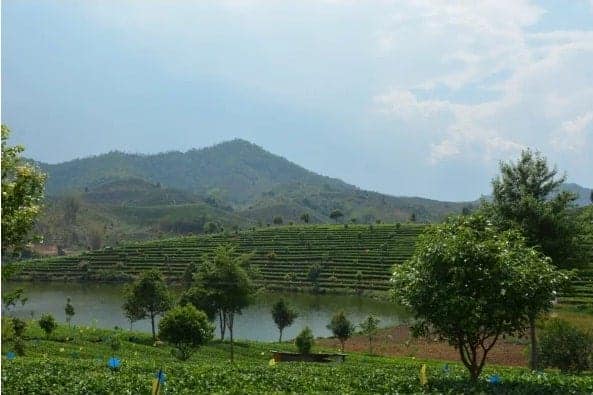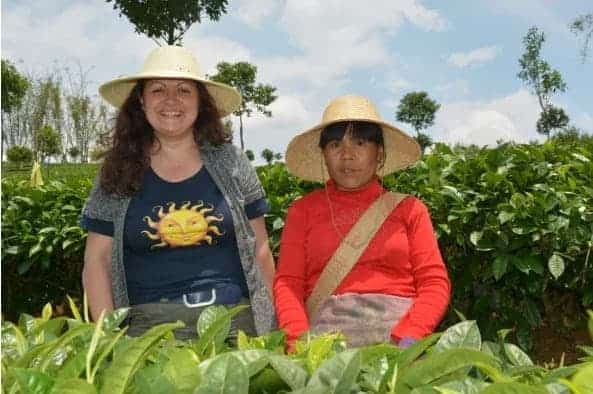 Out of Stock
Out of stock
Sonnentor Organic Darjeeling Black Tea (100g)
RM36.90
The Darjeeling region lies on the southern slopes of the Himalaya. Characteristic of the…
Description

Additional information
The Darjeeling region lies on the southern slopes of the Himalaya. Characteristic of the fine Darjeeling black tea is its very flowery, sweet, aromatic and delicate flavor.
Product Highlight
Let's cheers with champagne of teas!
Quality
Certified Organic (Austria Bio Garantie)
Suitable for vegan
Tastes
Darjeeling black tea will produce golden brown liquid when infused in water. The tea is very versatile in flavor. The aroma is slightly sweet fruity and malty nuances in the full-bodied flavor.
Precaution
Black tea should be steeped in very hot but not boiling water for 2-3 minutes to prevent bitterness.
Country of Origin
Austria
Ingredients
Organic Darjeeling Black Tea Leaves