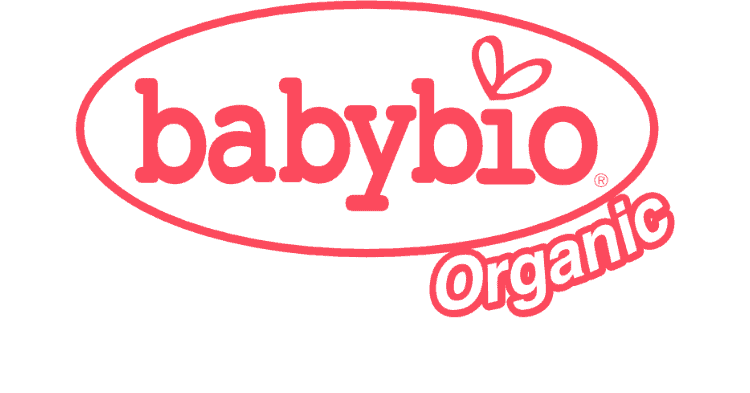 Country of Origin: France
Year Established: 1962
Product: Organic infant formula & baby food
It is natural for discerning parents to look for the best for their dearest little cherub. This mission is becoming close to impossible due to the conventional supply food chain dominating the world market.
In 1995, Babybio® formulated the first organic infant milk in France. Babybio® stands as the ethical brand that specializes in baby food. Babybio® uses only raw materials sourced from farms that support and practice organic and sustainable agriculture. Most of the ingredients are firstly sourced from certified organic farms in south west of France; and if it is not possible, they will be sourced from other European states.
The raw materials originated from European states must comply with the stringent Council Regulation (EC) No 834/2007 of 28 June 2007. As Babybio® is marketed in Europe, it must also comply with European Legislation on the safety of baby food (2006/125/EC). With this, end consumers can be rest assured that they are buying from a producer that is governed by one of the world's most stringent regulations on organic baby food.
Moreover, the producer of Babybio® has its own inspection team in monitoring the quality control of raw materials with higher threshold level regardless if there were certificate of analysis provided by raw material suppliers. Babies are fragile and delicate; the ultimate goal of Babybio® is to provide the little ones the safest food. Besides, the mindful Babybio® team also creates recipes that are suitable for baby's taste and nutritional requirement with zero artificial additives. With the advice of reputable paediatricians, Babybio® infant formula is formulated to be closest to mother's milk and the teething biscuit is perfectly shaped for baby's small hand.
The insistence on sourcing raw materials from organic agriculture guarantees Babybio® products as natural as possible while preserving the environment. Undoubtedly, Babybio® is indeed an ethical and environmental best buy that encourages good eating habits from infancy. Let these little eaters grow up to be healthier in a cleaner world!
Organic? Who Cares?
Here's 7 Reasons Why You Should: