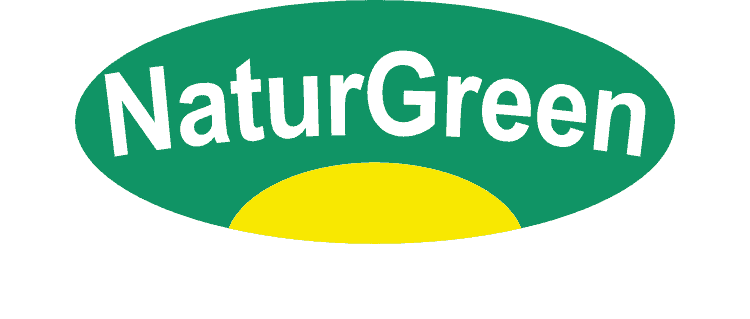 Country of Origin: Spain
Year Established: 1991
Products: Organic soy milk, spread, broth, pâté, syrup
Alternative for your daily 'dairy' needs.
Located in the Mediterranean area of Murcia, a place which is considered as the orchard of Europe, Laboratorios Almond makes its products with fresh vegetables, premium nuts, and more from the best of quality.
NaturGreen® offers a wide range of 100% non-diary desserts. Its aim is to develop healthy, nutritious and delicious products, with all the benefits of the Mediterranean diet.
NaturGreen® takes care of consumers' health and our planet for more than 25 years. It pioneers in presenting the first wide range of 100% plant-based soya, oat and rice drinks in the Spanish market. Also, there is the innovative NaturGreen® calcium soya drink which is one of the first dairy-free drinks sweetened with agave syrup in Europe.
NaturGreen® is committed in food development, ecology and health.