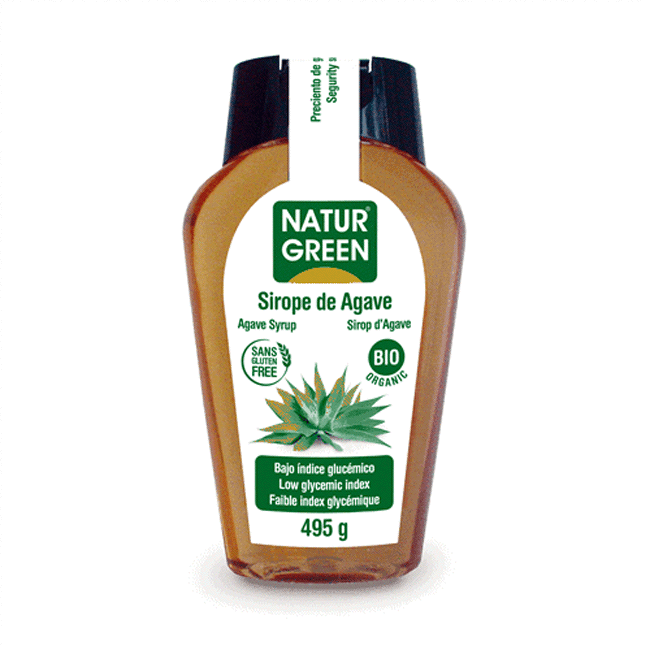 In stock
NaturGreen Agave Syrup, 360ml
RM34.50
A healthier sugar alternative that is made from organic agave plant- a giant spikey…
Description

Additional information
A healthier sugar alternative that is made from organic agave plant- a giant spikey plants with a pineapple-like sweet bulb. This low GI sweetener allows you to enjoy a little sweetness without raising your blood sugar rapidly while blends well with any dishes and beverages.
Product Highlight 
It is okay to have a little sweetness in life!
Quality    
Certified organic.
Low glycemic index (GI), suitable for diabetic.
Dairy free. Suitable for vegetarian and lactose intolerance.
Neutral taste.
What is Glycemic Index (GI)? 
The glycemic index or GI is a measure of the effects of carbohydrates in food on blood sugar levels. A food with a high GI raises blood sugar more than a food with a medium or low GI.
Country of Origin 
Spain
Ingredients 
100% certified organic agave syrup.