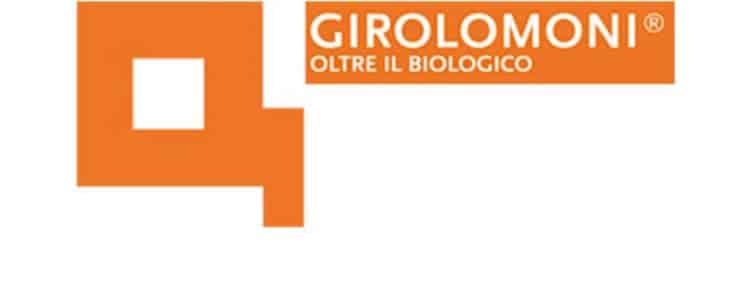 Country of Origin: Italy
Year Established: 2004
Products: Organic pasta
Ancient quality for modern foodies.
Girolomoni is one of Europe's most unique organic pasta brands. Made using ancient varieties of wheat and grains, this pasta is made in an organic pasta factory. Girolomoni pasta is desiccated at low temperatures and over a long period of time in order to keep all the nutrients and organoleptic properties of the raw materials.