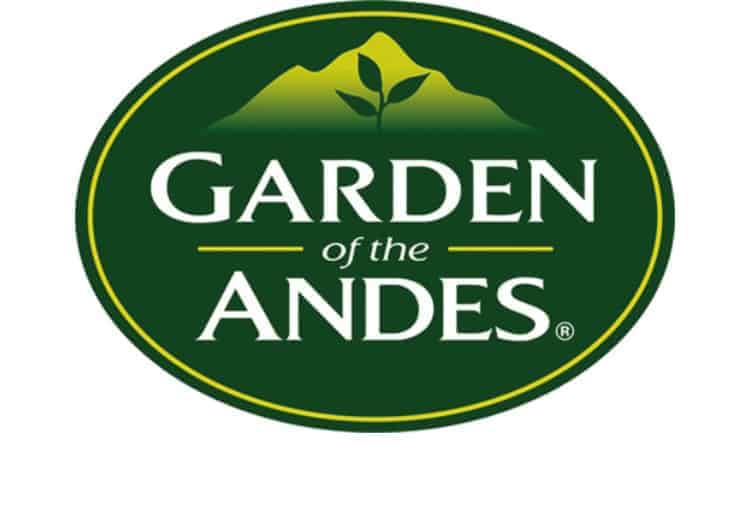 Country of Origin: Chile
Year Established: 1875
Products: Organic tea
Hand-picked from the secret garden.
Next to the Andes Mountains, and protected by Chile's natural boundaries, the Antarctica desert from the North, the Pacific Ocean to the West and Antartica to the South, you can find our 3,300-acres certified organic farm, El Pequen. The perfect mix of Mediterranean weather, pure water and soft slopes creates the perfect environment for our organic herbs to grow. We own a 4,500-acre farm that stretches to the very feet of the Andes Mountains. Surrounded by gentle hills and warmed by the Mediterranean weather, we have been able to create an organic paradise. Our remote location and meticulous care permit us to grow the herbs that you are now enjoying in your home. With 70% of our land still untouched by human hand, we help to protect the local wildlife, including endangered species such as the Culpeo Fox.
Throughout the whole cultivation process, right from the moment the seeds are planted, through the irrigation, cultivation, harvesting, and packaging, we have controls in place to guarantee the quality of our products. Our control systems ensure that each stage is vertically integrated and that products are completely traceable. Since the beginning, we have worked with our local community. We support them not only by offering decent jobs, but also by giving them health and pension plans. We provide continuous training to our workers and their families. As our products are carefully picked by hand, it is thanks to our hard-working team that every cup you drink is of such high quality.