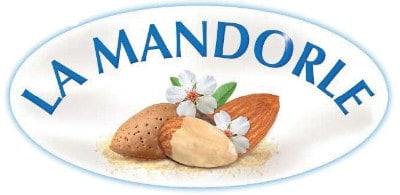 Country of Origin: France
Year Established: 1989
Products: Organic almond milk powder, liquid beverage
La Mandorle is a French company established in 1989; it is the first organic almond milk producer in France.
La Mandorle is the nutrition expert on dry fruits for more than 29 years. With the abundance of knowledge on the nutrient composition and nutritional potential of dry fruits, La Mandorle has developed with the support of the French Ministry of Research a patent of invention for the process of vegetal drinks. This patent differentiates La Mandorle from every other drink on the market thanks to its unique approach in terms of composition, formulation, process, digestive tolerance and above all nutritional values.
La Mandorle has an important role in the 'high nutritional quality of organic vegetal alterna- tives' and is sensitive to the diet of young children. La Mandorle is committed to offering the best products possible with the strongest guarantees within a sustainable ecological objective.
A careful selection of almonds are issued from ancient varieties in a preserved ecosystem and harvested in the Mediterranean Basin. After being blanched, the almonds are cold-processed to extract sweet almond oil and high concentrated defatted almond flour in proteins and minerals. The defatted almond flour is then solubilised in rice syrup and enriched in acacia fibre which is natural prebiotic.
La Mandorle's patented process enables us to respect temperature-sensitive nutrients to offer consumers the best almond milk.
All La Mandorle products are naturally GLUTEN FREE – MILK FREE – SOY FREE.