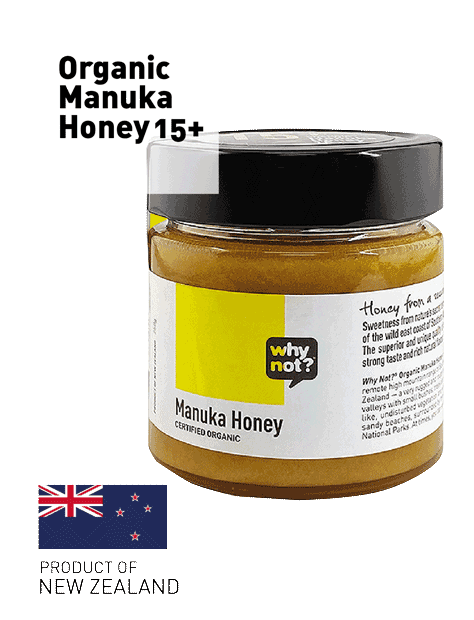 15+ Total Manuka Activity
(Equivalent to MGO 500 & above)
✔ Certified Organic
✔ From Nature's Secret Garden
✔ Raw, Unheated
✔ Ethically & Sustainably Harvested
✔ No Preservatives or Additives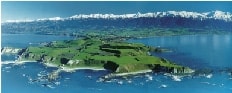 Manuka honey from a secret garden
From the pristine Southern Alps of New Zealand, where you can still catch glimpses of whales and dolphins swimming around.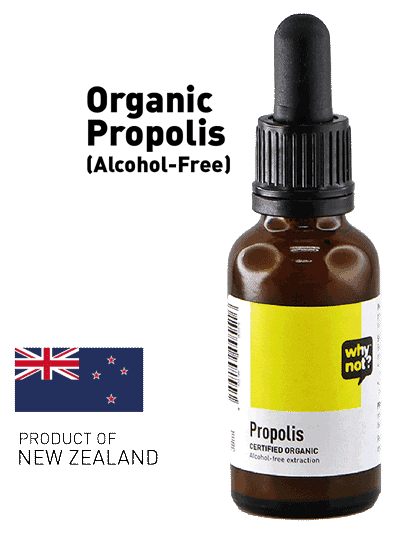 800 years
of ancient Greek wisdom
✔ Certified Organic
✔ Ancient Formulation
✔ Alcohol-free Extraction
✔ Raw, Unheated
✔ Minimum Processing, Maximum Benefits
✔ Unrefined & Unfiltered
✔ No Preservatives, Colouring or Additives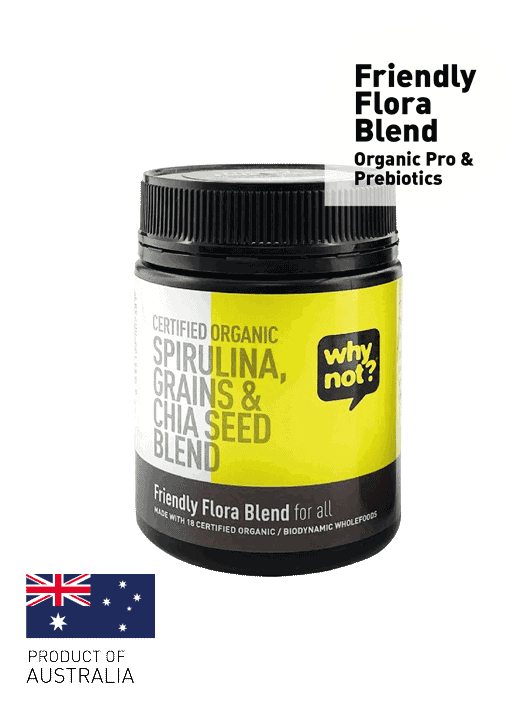 80% of our immunity lies in the gut. Oh my gut!
18 types of certified organic superfoods and wholegrains. Dairy and gluten free.
✔ Multiply Good Cultures:
Formulation cultivates a balanced probiotic ecosystem in the body, where friendly bacteria may grow and multiply.
✔ No Added Inulin, FOS or GOS:
Organic wholefoods as prebiotics.
Formulated by Australian gut expert Don Chisholm after20 years of research.
• Certified Organic
• No Refrigeration Needed
• Dairy Free
• Gluten Free
• Vegetarian & Vegan
• No GMO
• No Inulin, FOS, GOS
• No Colouring or Flavouring
• Certified Organic
• No Refrigeration Needed
• Dairy Free
• Gluten Free
• Vegetarian & Vegan
• No GMO
• No Inulin, FOS, GOS
• No Colouring or Flavouring