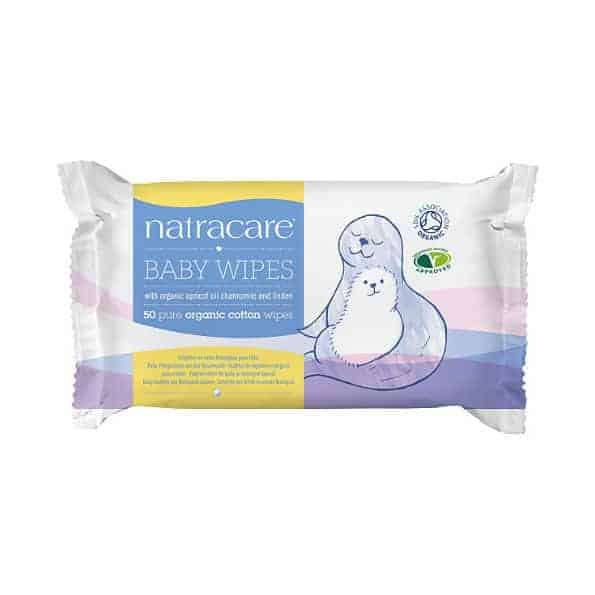 In stock
Natracare Baby Wipes
RM32.90
Natracare's organic and natural principles provide comfortable, reliable products that you can select to…
Description

Additional information
Natracare's organic and natural principles provide comfortable, reliable products that you can select to use each day as part of your personal freshness programme
Product Highlight
Feel secured, stay comfort and gentle to the environment…Natracare gives you all!
Quality
The double layer of absorbing cellulose is encased in a soft, certified organic 100% cotton cover.
Free from any synthetic materials such as plastic and rayon which is usually bleached extensively with chlorine.
No bleaching and 100% chlorine free.
Country of Origin
United Kingdom