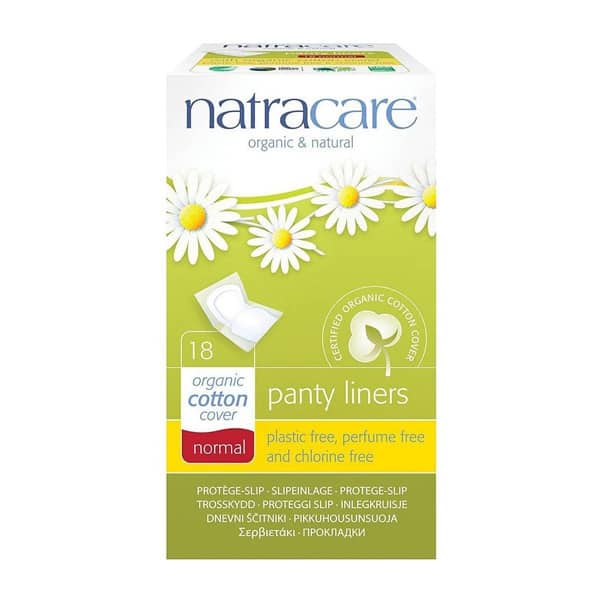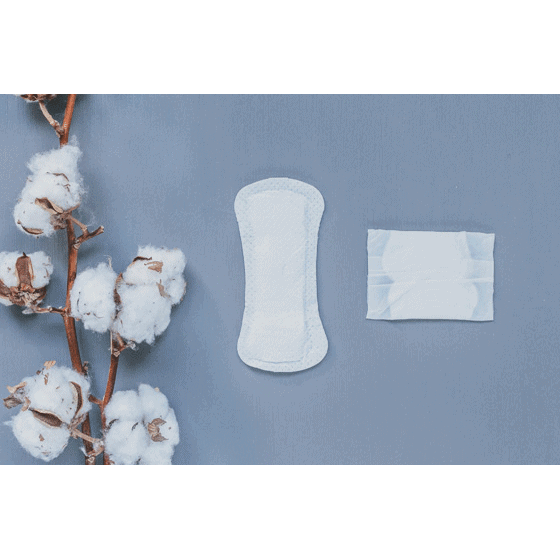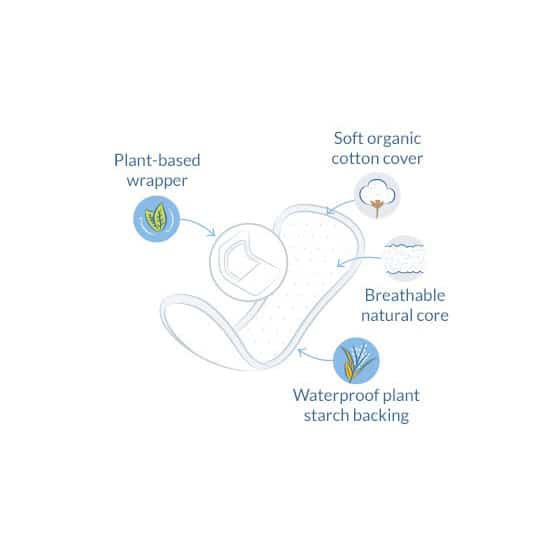 In stock
Natracare Panty Liners (Individually Wrapped), 18pc
RM23.00
Natural panty liners for everyday, individually wrapped
Natracare cotton panty liners are made with only organic and natural materials. Designed to be breathable, soft on the skin, and compostable. Choose a liner for your needs.
Certified organic cotton cover
Plastic free
GMO free ingredients
No perfumes or dyes
Totally Chlorine Free
Biodegradable & compostable
Made for sensitive skin
Description

Additional information
Natural and organic panty liners for sensitive skin. Enjoy soft and absorbent, extraordinary everyday comfort.
Perfect for very light flow, small bladder leaks or extra protection whilst wearing a tampon or menstrual cup.
Individually wrapped for when you are on the go.
Gynaecologist recommended and suitable for sensitive skin or those with allergies. Natracare helps reduce your exposure to synthetic materials and ingredients, including plastic, perfume and dyes often found in conventional products.
Product Highlight
Feel secured, stay comfort and gentle to the environment… Natracare gives you all!
Quality
Made from certified organic cotton and 100% plastic free.
Country of Origin
United Kingdom