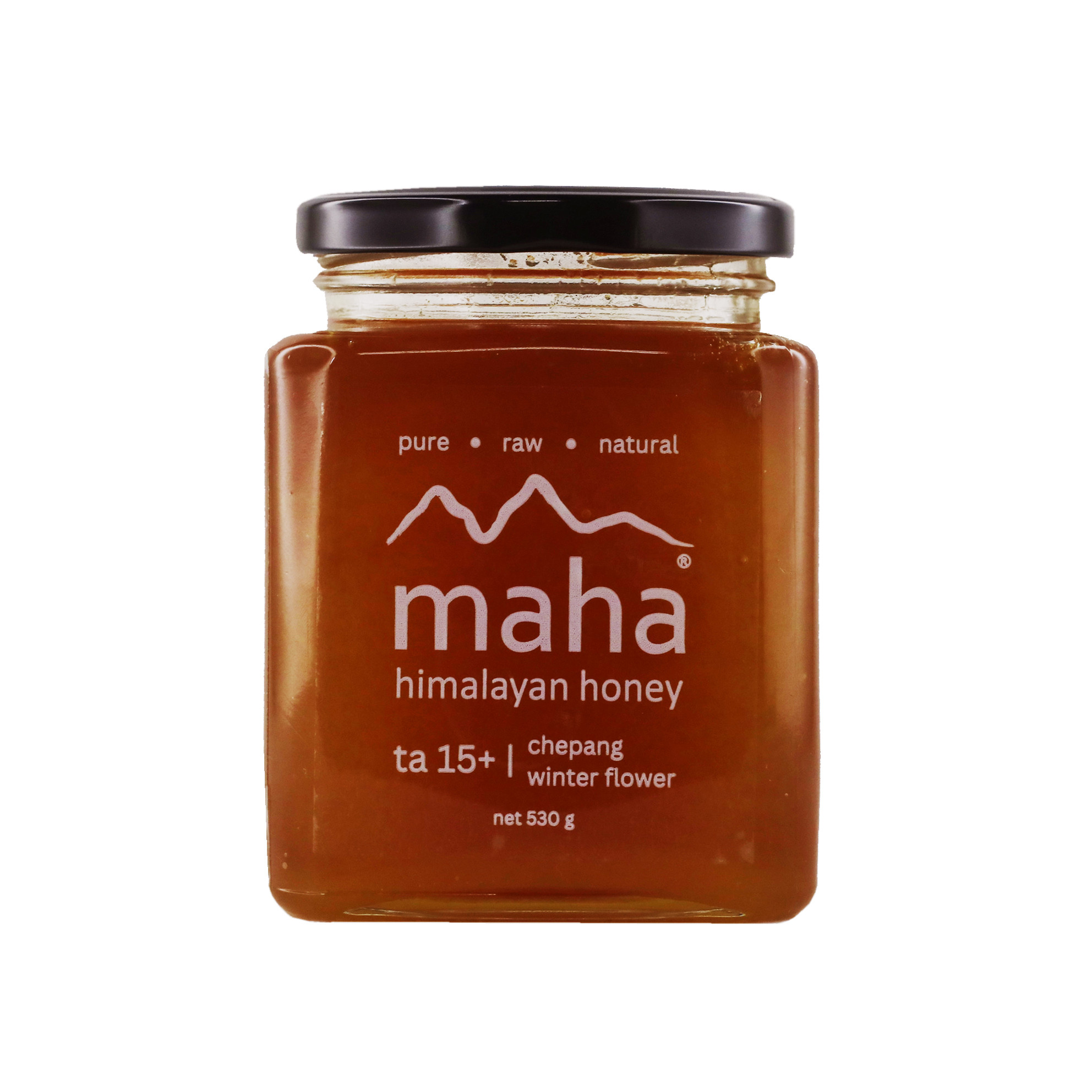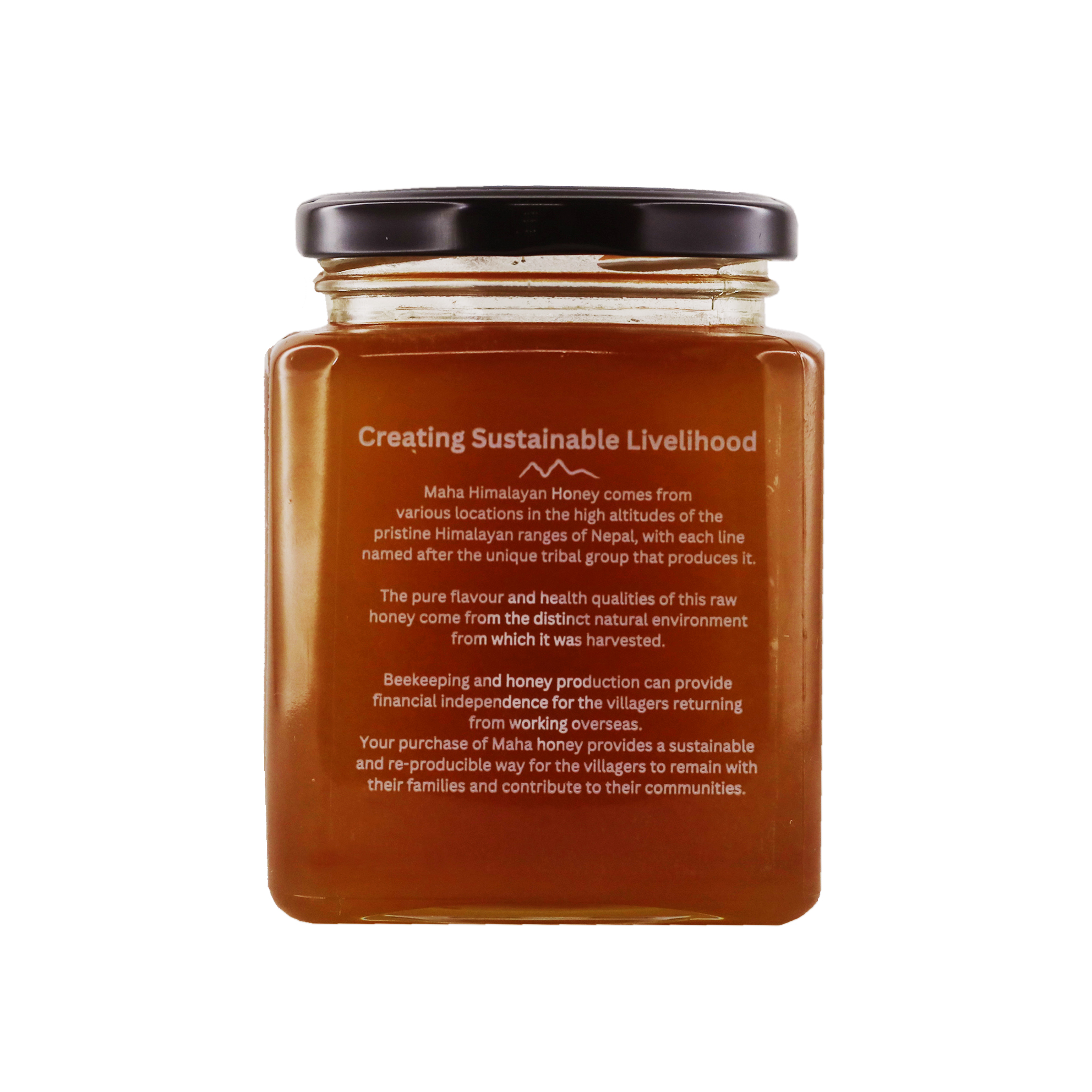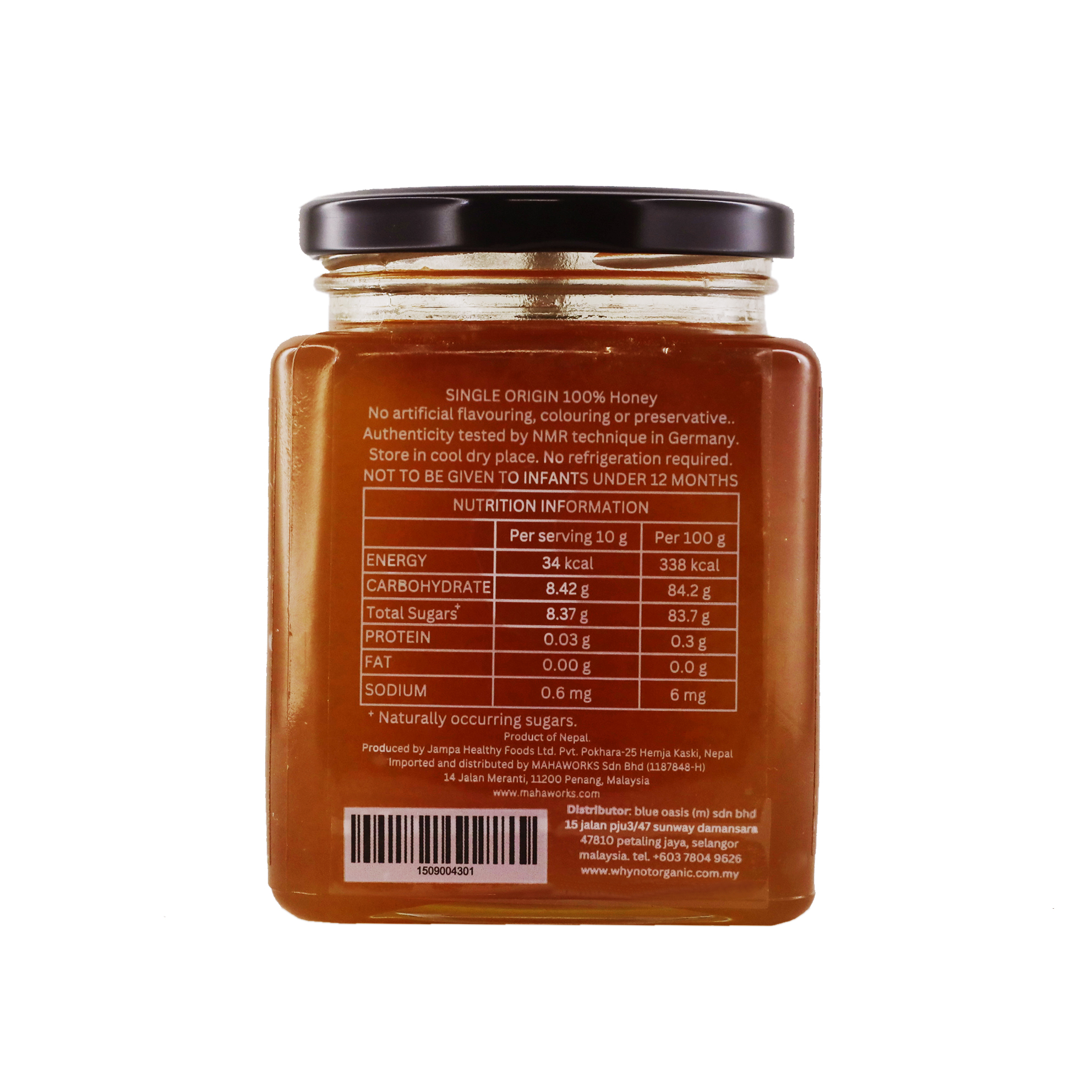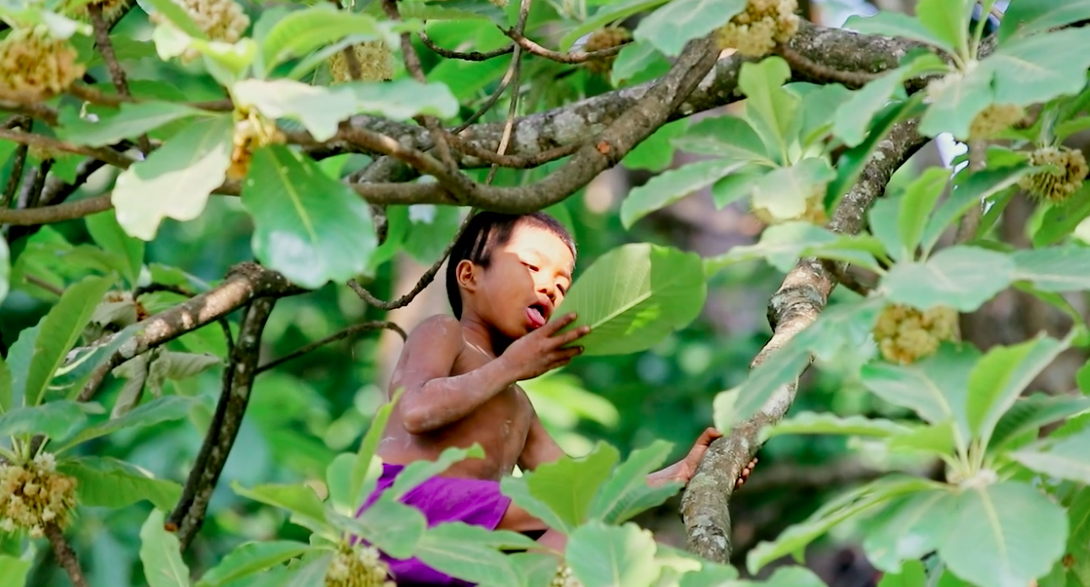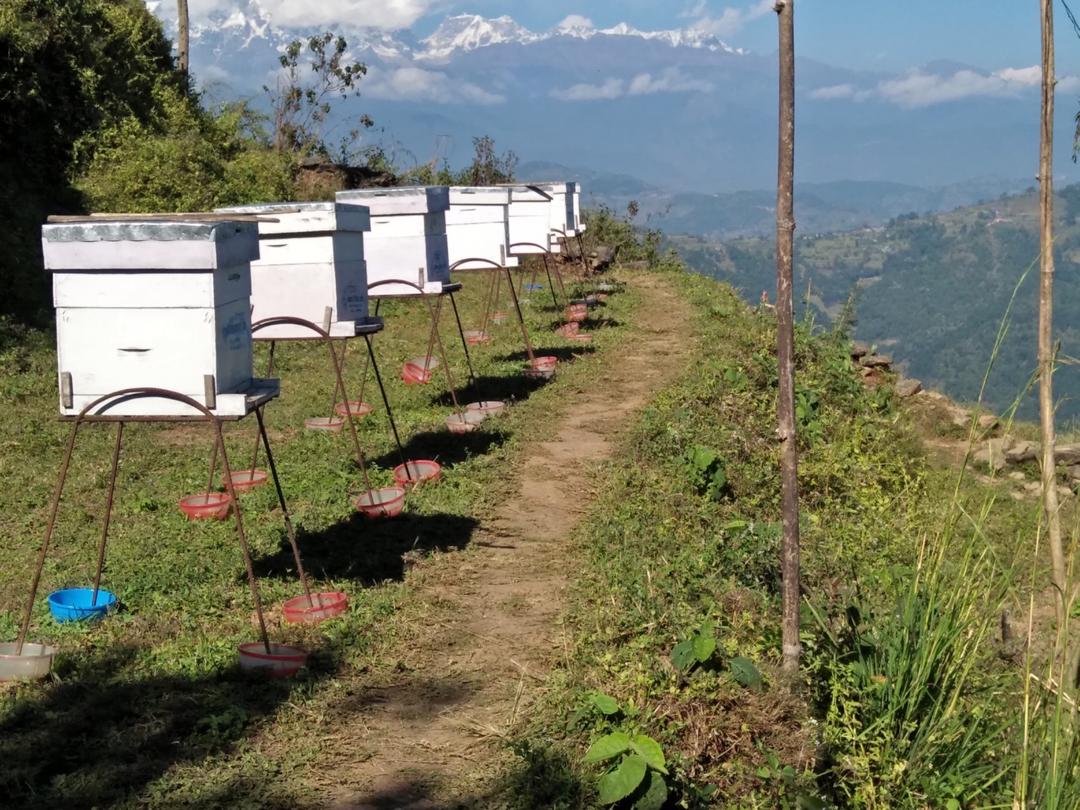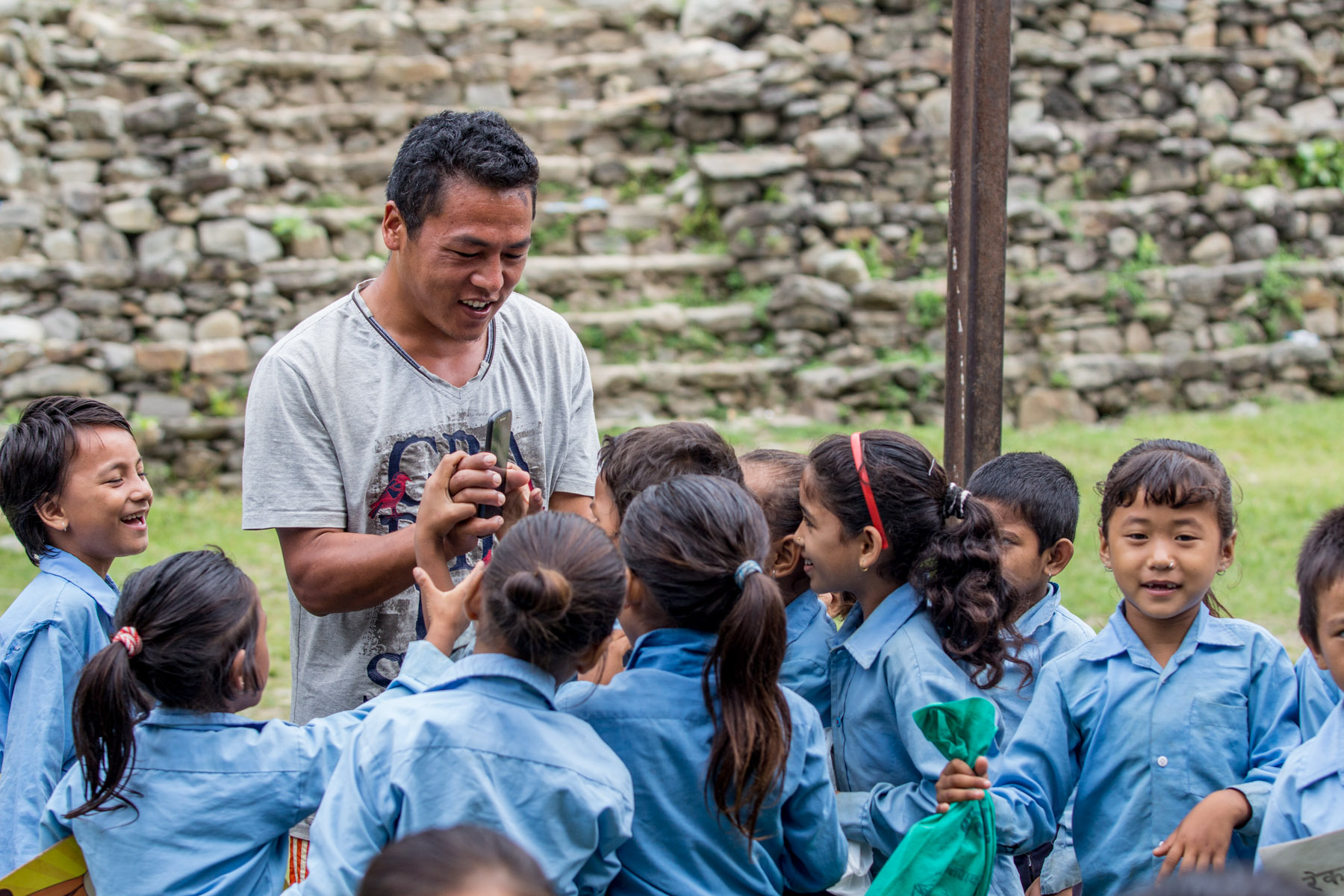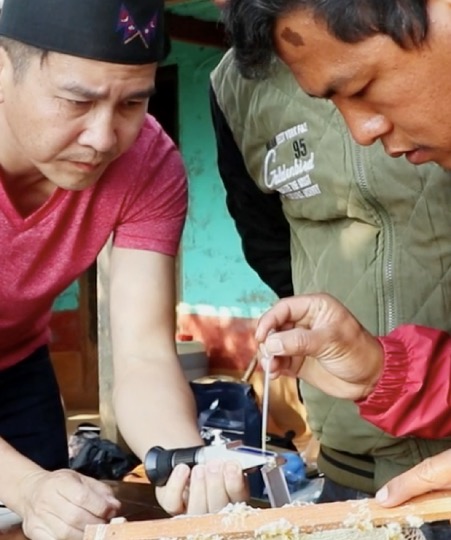 In stock
Maha Chepang Winter Flowers Honey, 530g
RM129.00
Honey with an Altitude!
Maha Chepang Honey is raw, antioxidant-rich honey harvested from the heights of the Nepalese Himalayas by the Chepang people.
Maha also channels profits back into impoverished Chepang villages, contributing to their basic needs and community development!
Description

Additional information

MAHA Story
What Makes Us Different? 
Kind Honey
Maha honey is harvested by the Chepang people of Nepal, who Maha buys directly from and in turn channels a portion of profits into seed funding and community development.
Maha hopes that by giving villagers opportunities through beekeeping, impoverished villagers can create sustainable local livelihoods and not have to go overseas to find work-which helps keep families together!
Antioxidant-Rich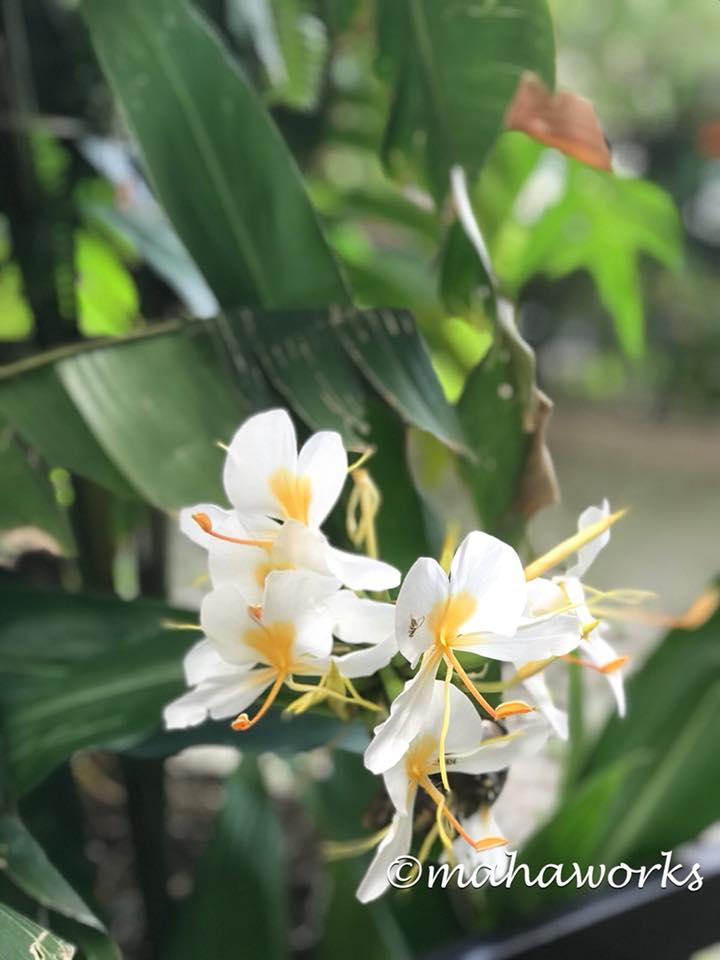 Maha honey is harvested from the pristine high altitudes of the Himalayas, giving it a uniquely high antioxidant capacity and a high Total Antioxidant Capacity (TAC) for cancer prevention.
Raw honey also has more than 50 health benefits, including anti-bacterial and anti-microbial properties. With its trace minerals, it is also known to boost immune systems, cure coughs and influenza and improve skin complexion and vitality.
Raw and Proven
Maha honey is unpasteurized, unheated and unprocessed in order to preserve the quality nutrients within, so much so that you might even find pollen or propolis in it!
Maha honey has also been tested in the UK and Germany for its authenticity and total activities, so you can enjoy the rich floral fragrance and silky smooth texture that comes with raw, natural honey!
Chepang Power
The "winter flower" in Maha Chepang Winter Flower Honey is the Chiuri plant, which flowers in winter. During this season, the plant produces so much nectar that it overflows, making it extremely fragrant and full to bursting with pollen, which the Chepang then harvest.
Chepang villagers of all ages also use Chiuri honey as a natural boost to their immune system and to carry them through the harsh winter months.
Qualities:
Raw and unprocessed
No added sugar or preservatives
| | |
| --- | --- |
| Weight | 0.53 kg |
| Dimensions | 12 × 12 × 15 cm |
| ingredients | 100% altitude cheeping winter flower honey |
| how to use | Can be taken as it is with a dry spoon or use as sweetener or spread in yoghurt or bread. |
| storage | Store the honey in a dry cool place, away from heat. |
| precaution | NOTE: Honey should not be given to babies below 1 year old. Ensure that the spoon is dry when using the honey as moisture should not be introduced to raw honey. Each bottle of raw honey is unique and can granulate and crystalize over time. |
MAHA Story
Honey with altitude and attitude
MAHA means honey in Nepali language, and this make up the graceful name of Mahaworks. The 2015 earthquake destroyed the homes of many Nepalese, thousands were killed or missing during the disaster and left thousands homeless. Alvin & Keith, the Malaysian founders of Mahaworks honey realised that the only way to help the locals sustainably was through local livelihood while volunteering as relief volunteers. Alvin started teaching the Chepang villagers beekeeping, so that the locals can support themselves financially and improve their living standards. Meanwhile, they do not need to travel overseas and work as foreign labours, keeping the family together.