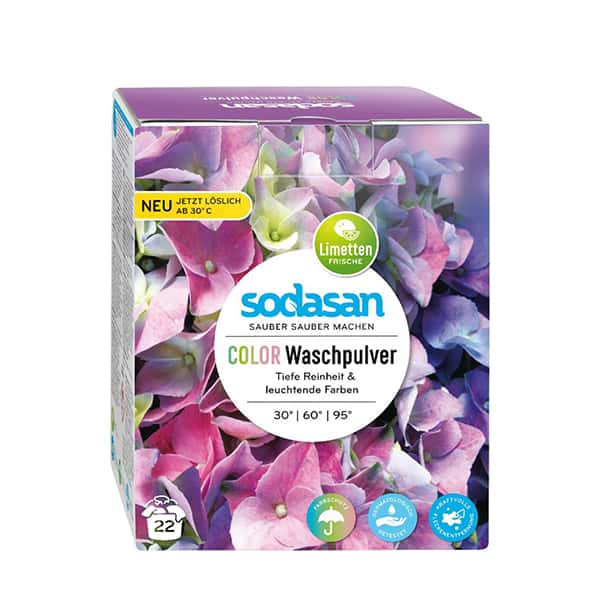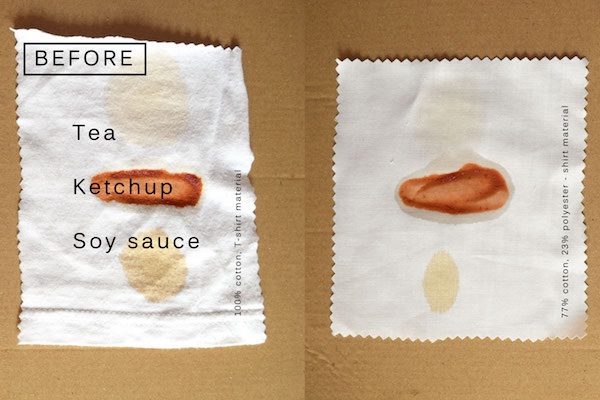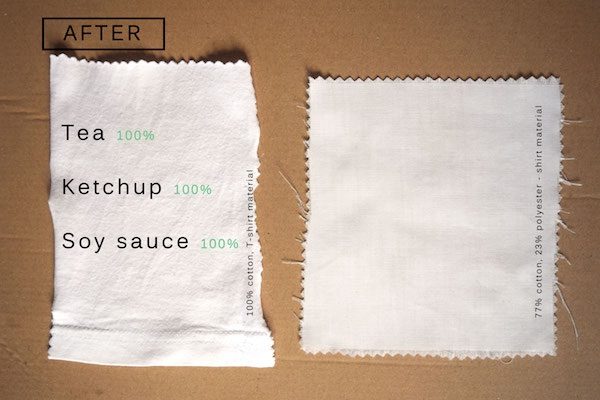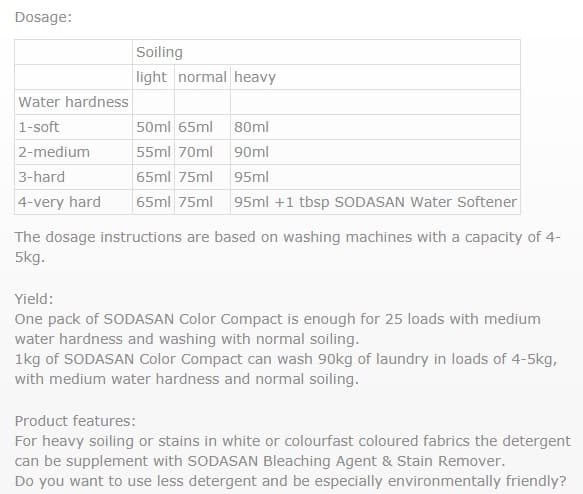 In stock
Sodasan Laundry Powder Colour, 1.01kg
RM58.00
Universal washing powder for all type fabric, fresh and bright colours !
Description

Additional information
Universal washing powder for all types of fibre. Can be used at temperatures of 40 to 95 degrees.
Environmental benefits:
The washing substance of the product is soap, which has quick and complete biodegradable qualities. The production is CO2-neutral. We only use power from Greenpeace energy and thus work 100% free of nuclear power.
Product Highlight
Gentle formula for your cloths and skin!
Quality
Certified according to ECOCERT detergent guidelines and strict guidelines of Eco-guarantee and Vegan Society.
Manufactured with high quality organic vegetable oils.
Safe and gentle for skin.
No enzymes, GM-free.
Quickly and fully biodegradable.
Ingredients
>30% organic vegetable oil soap*, 15-30% soda, 5-15% silicate, iminodisuccinate, polyaspartate,<5% citrate, essential oils containing : citral & limonen
*Ingredients from controlled organic cultivation
Country of Origin
Germany
| | |
| --- | --- |
| Environmental Benefits | The washing substance of the product is soap, which has quick and complete biodegradable qualities. The production is CO2-neutral. We only use power from Greenpeace energy and thus work 100% free of nuclear power |